 Breizh Mobilité, relocation services
For almost 10 years, Breizh Mobilité has been supporting its clients, expatriates as well as employees in professional mobility, in their relocation to the West of France.
Based in Vannes, Breizh Mobilité specializes in professional mobility in the Greater West of France
BRITAIN: Rennes, Brest, Quimper, Lorient – Vannes
MAYENNE: Mayenne, Laval, Château-Gontier
LOIRE-ATLANTIQUE: Nantes, Saint-Nazaire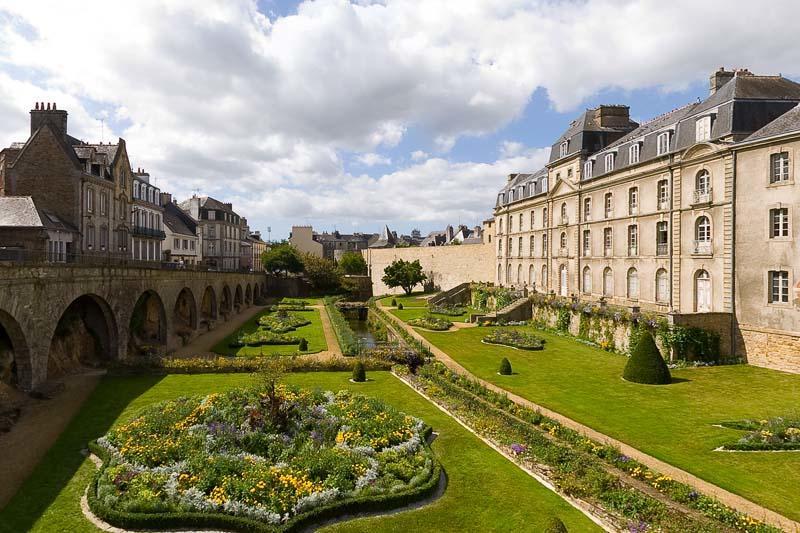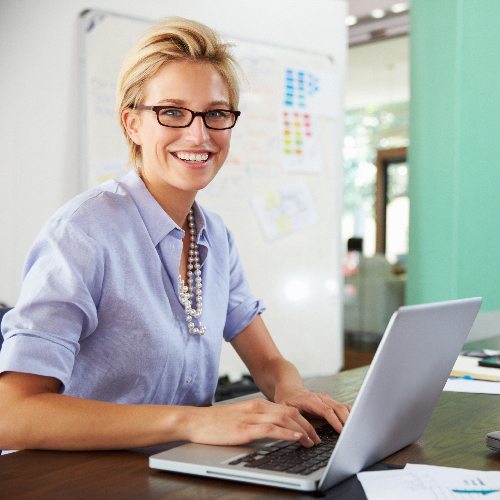 Whether chosen or accepted, professional mobility can prove to be a real journey for the combatant, often resulting in stress, fatigue and discouragement of the employee and his family.
Why use Breizh Mobilité's services?
To free your company and your employees from the problems associated with this change of residence, Breizh Mobility pursues several commitments:
 A single interlocutor throughout the mission
 Reducing costs in accommodation, travel and administrative management
An employee fully operational as soon as he is taken office
Ensuring successful mobility through personalised hospitality, support and support
Breizh Mobilité, an a la carte accompaniment!
Our services
From finding a home to signing the lease, through administrative formalities to enrolling children in school, Breizh Mobility takes care of everything, takes care of you!
Our packages
A set of formulas adapted to professionals, individuals and students: transfer to the West of France, temporary assignment, change of institution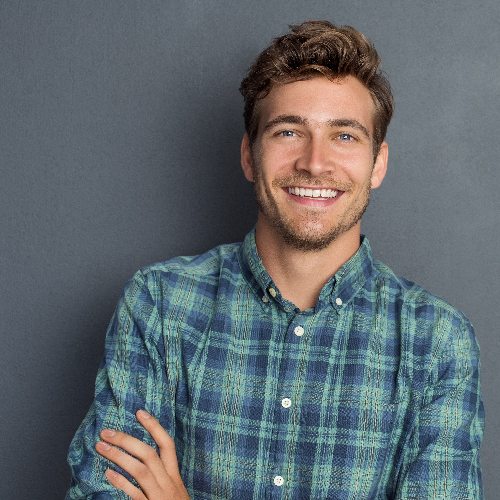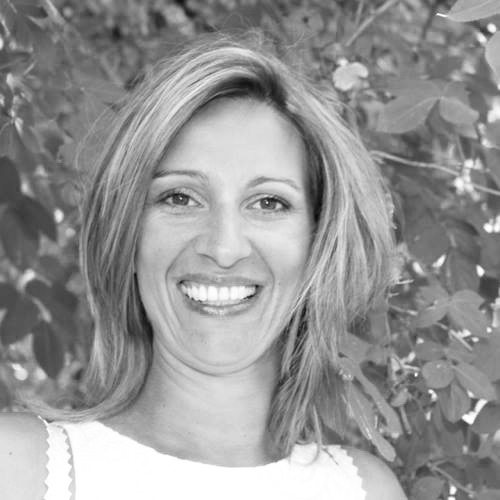 Hélène Migaud, advises and accompanies you
Perfectly trilingual English, Spanish, Hélène is your unique interlocutor throughout the accompanying mission.
 His listening and knowledge of the West region, guarantee you optimal efficiency and allow your employees to live their professional mobility serenely. 
A "typical" year in a few key figures
Something is wrong.

Instagram token error.